2000W PORTABLE POWER STATION + (2x) 200W SOLAR PANEL
SD-PPS2000-(2X)SP200-COMBO
Ultra-Portable Mobile Power. Easily transport the 17.5lb foldable 200W Solar Panels to keep your SeeDevil battery charged on the go.
Future-Proof Design. Both the Power Station and Solar Panels include numerous modern adaptor types, including: USB-A, QC3.0, USB-C, and DC charging outputs
Power All Your Devices. With a combined 21 total output ports you'll have all the plugs you need to keep phones, laptops, appliances and more juiced up!
Built to Take A Beating. Featuring our trusted SeeDevil durability and build quality, the panels themselves are made from a Laminated Monocrystalline and are covered in a waterproof 900D Oxford Cloth.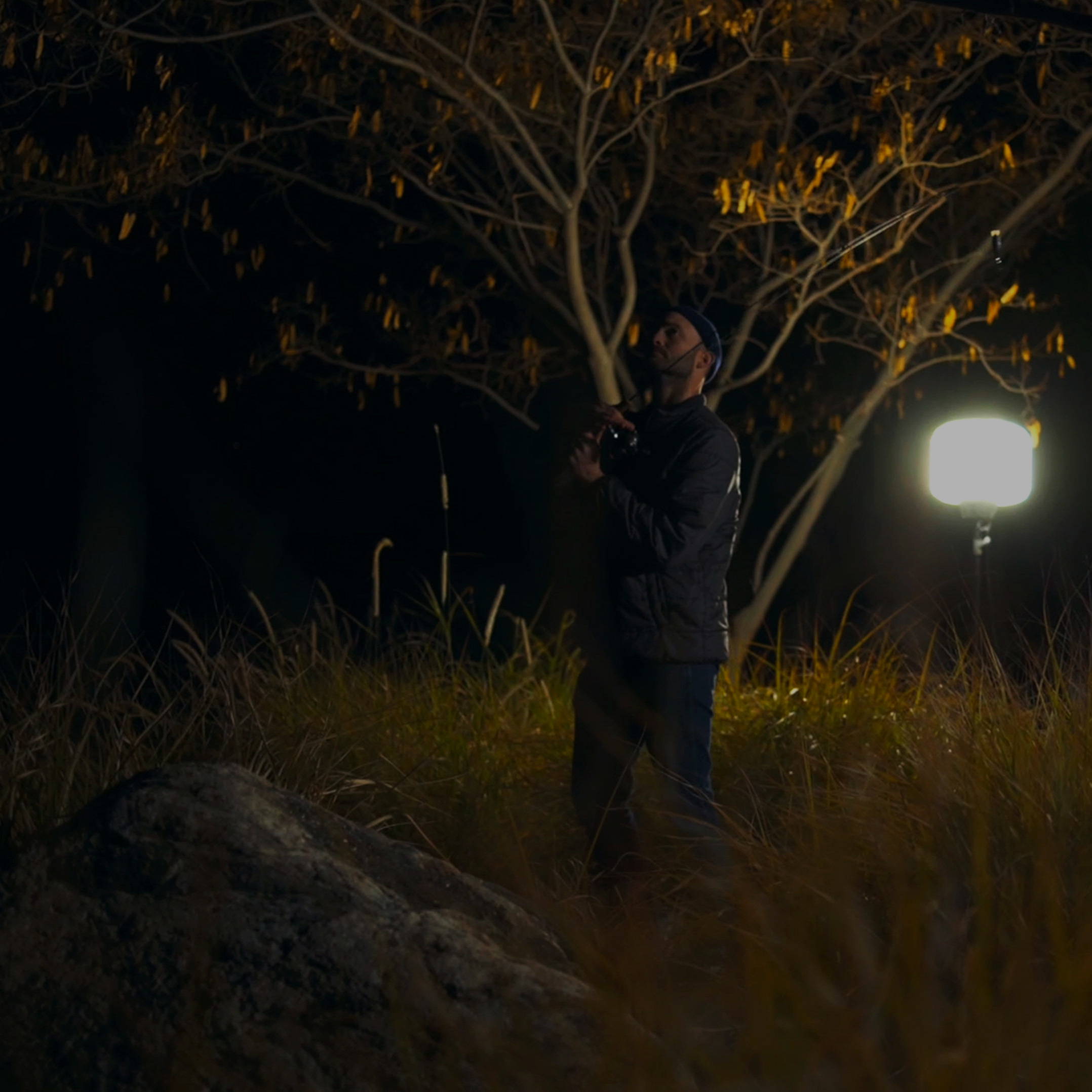 —

• 2000W 2131Wh Portable Power Station
• 24V 10.41A AC Power Adapter
• Charger
• AC Power Cord
• Cigarette Lighter Charger
• Aviation Port to MC4 Cable
• User Manual
• 2x 200W Solar Panel
• 2x Power Cord (XT60 to M20/XT60/Anderson Connectors)
• 2x Power Cord to Connect 2 Solar Panels in series*
*(Only recommended for our 2000W solar power station)
• 20x DC Connectors
• 2x DC5521 to DC5521 Power Cable
• 2 Year Warranty + Expert Customer Service
Small & Compact + Weighs only 17.5lbs
Convenient zipper pouch for charging + device & cord stroage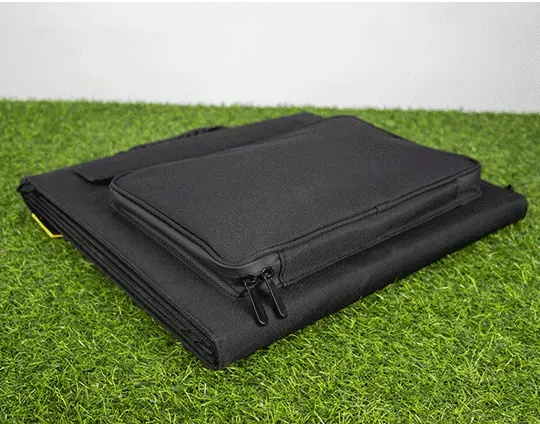 SPEC
DETAIL

2131Wh Lithium-Ion 22.2V DC 96Ah

Cigarette Lighter Socket Regulated 12V 10A

USB-A QC3.0 18W (x2) / USB-A 5V 2.4A (x2) /
USB-C PD3.0 60W (x2)

AC 100~240V to DC 24V (10.41A Adapter)

Battery Management System
SPEC
DETAILSola

Solar Panels Dimensions (inches)

21 x 21 Inches (folded)

115 x 21 inches (unfolded)