SeeDevil™ Portable Power Stations are the next generationof Solar Generator Battery Packs engineered to provide reusable rechargeable portable power for a variety of applications.

With the SeeDevil™ 2000W Power Station plug in
and power up for any activity or emergency.
The SeeDevil™ portable power line is green, ecient and easy to use.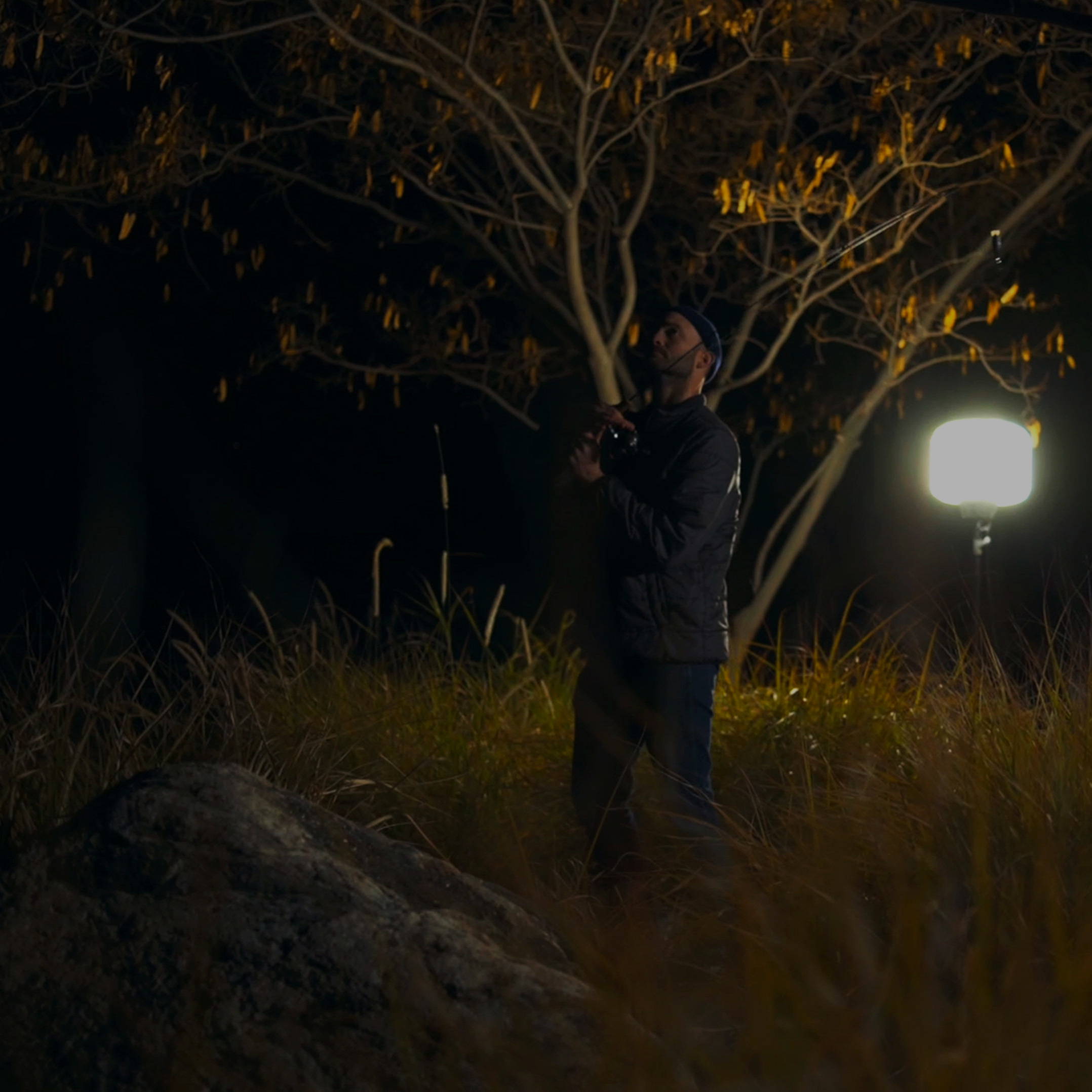 —

• 24V 10.41A AC Power Adapter
• Charger
• AC Power Cord
• Cigarette Lighter Charger

• Aviation Port to MC4 Cable
• User Manual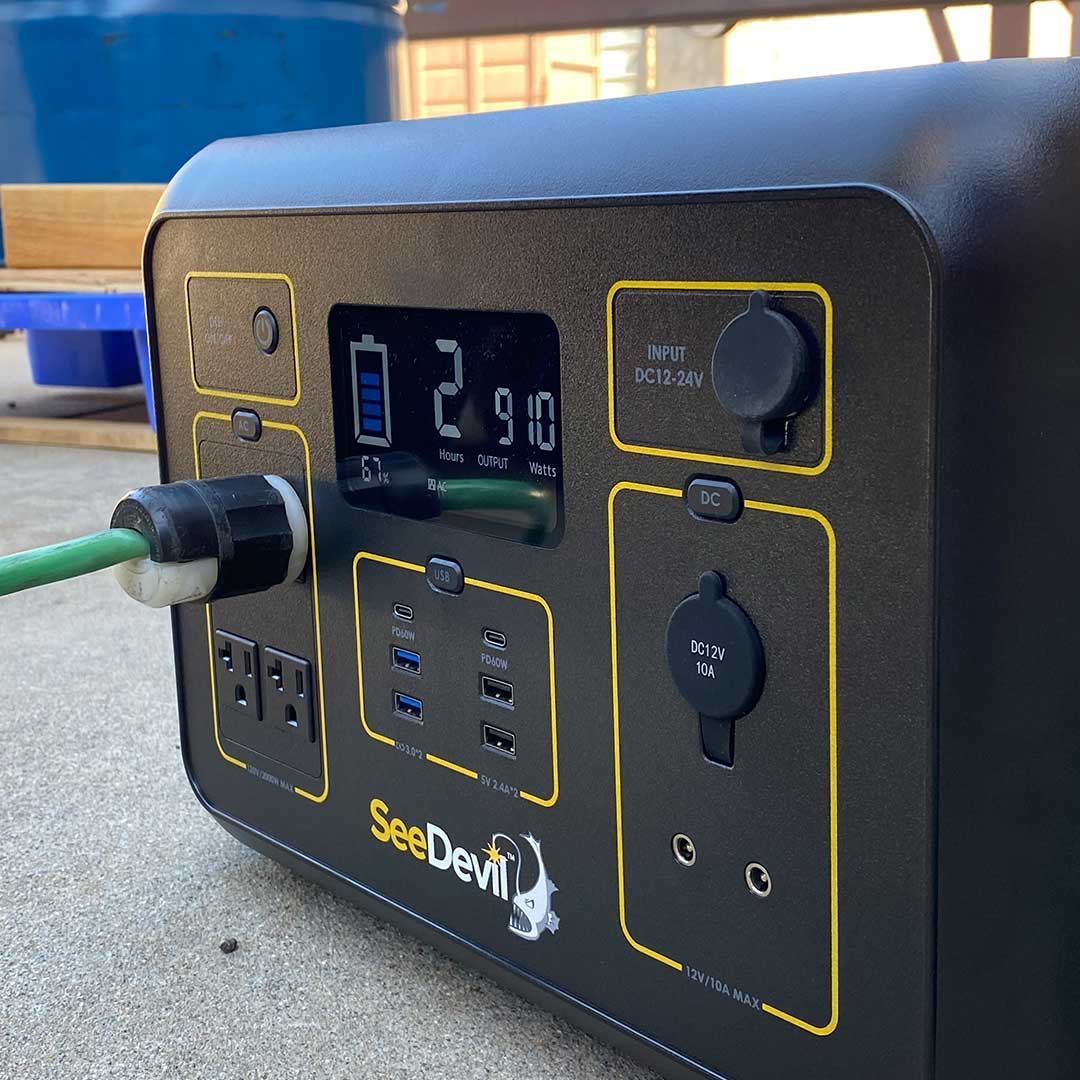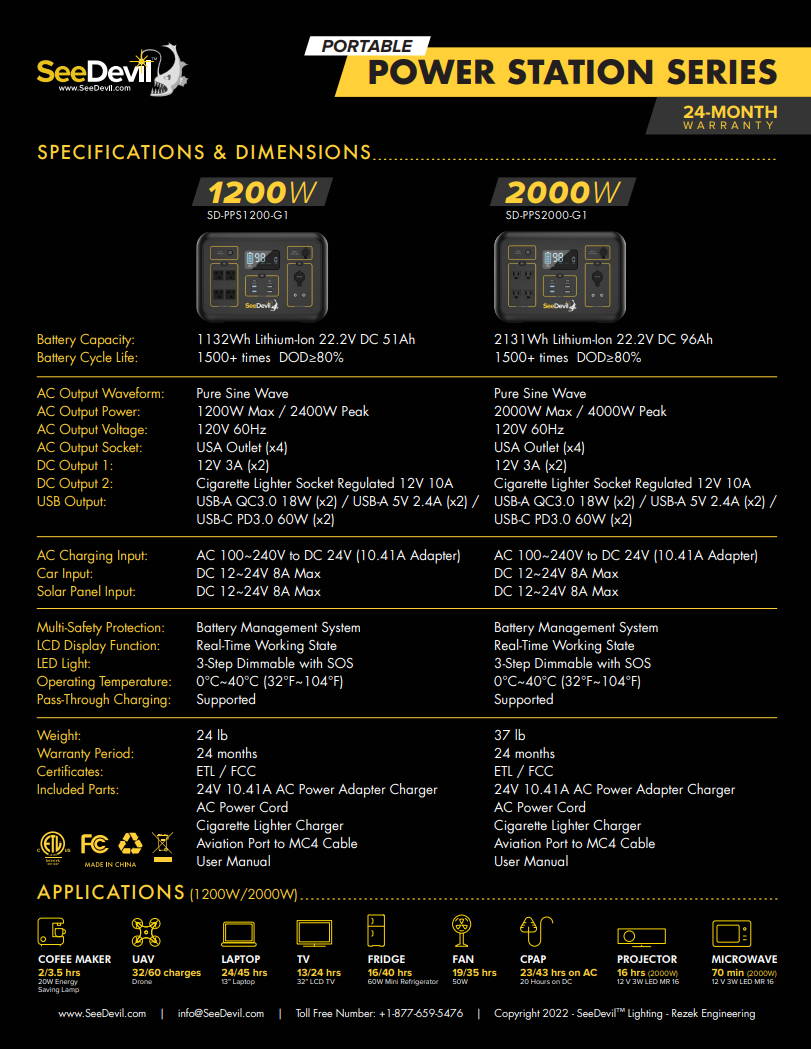 SPEC
DETAIL

2131Wh Lithium-Ion 22.2V DC 96Ah

Cigarette Lighter Socket Regulated 12V 10A

USB-A QC3.0 18W (x2) / USB-A 5V 2.4A (x2) /
USB-C PD3.0 60W (x2)

AC 100~240V to DC 24V (10.41A Adapter)

Battery Management System