Built with 60 Years of Experience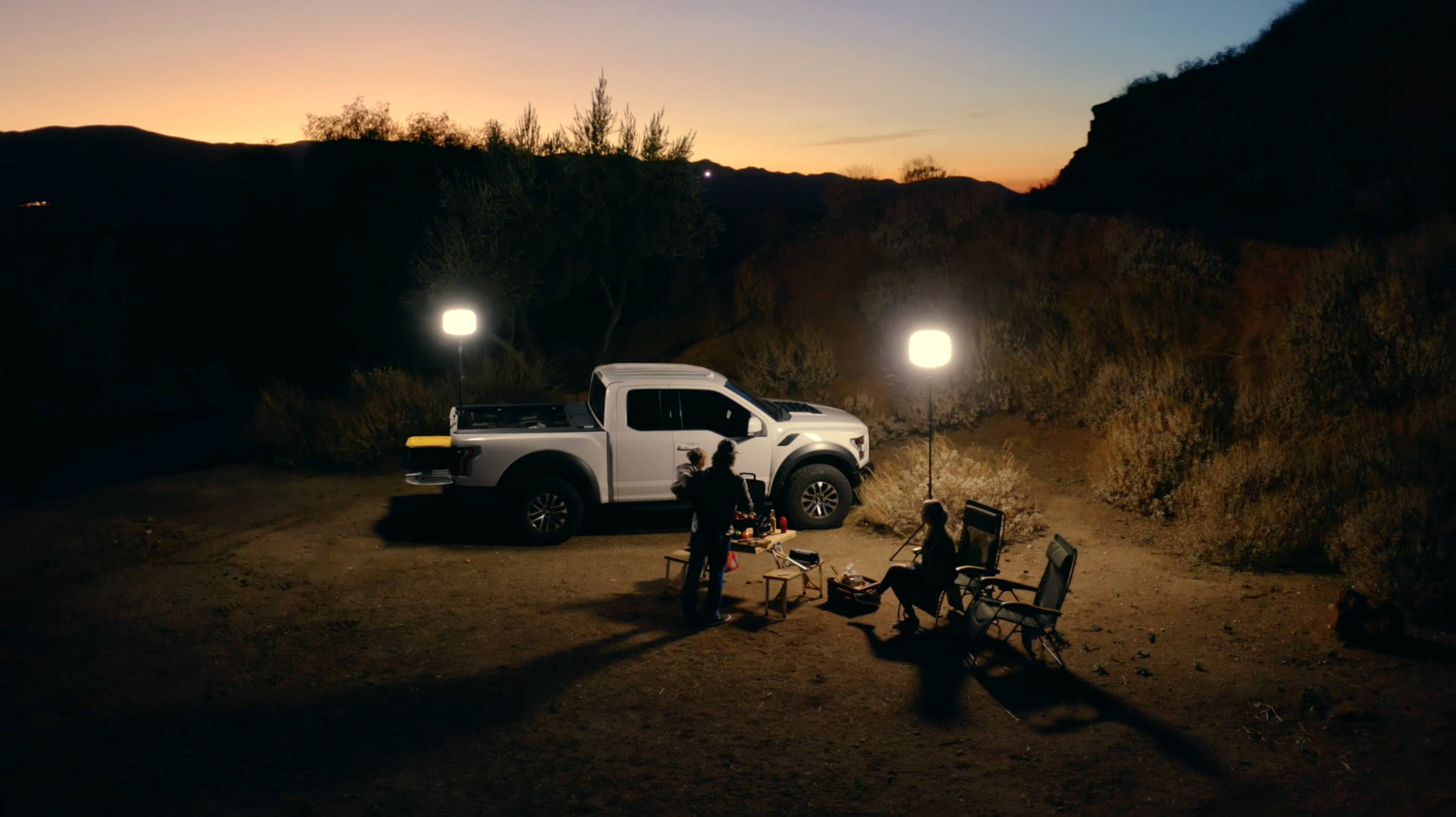 Our LED Balloon Lights are mobile and can brighten up any space while our balloon light diffusers disperse the light evenly.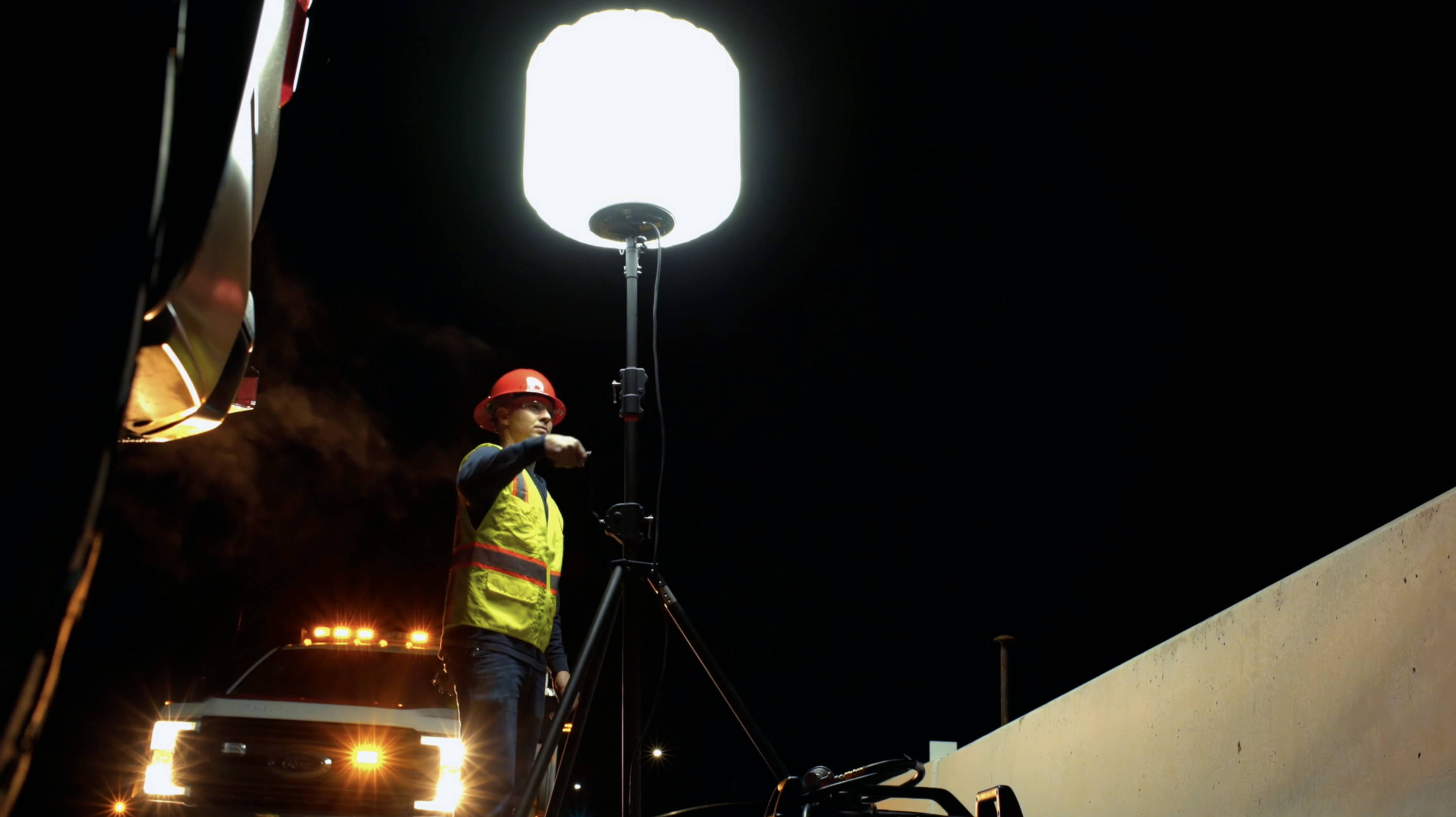 GLARE-FREE. LIGHTWEIGHT. DURABLE
SeeDevil LED Balloon Lights are the brightest, most versatile and portable LED Balloon Lights on offer.


"We purchased this for our camping trips and for working on our off road toys in the desert at night. PERFECT!"
"These lights are amazing! I use them on our job sites and basically anywhere I need light at night. Great product!"
"Very useful. This works a lot better than the portable flood lights that I usually use."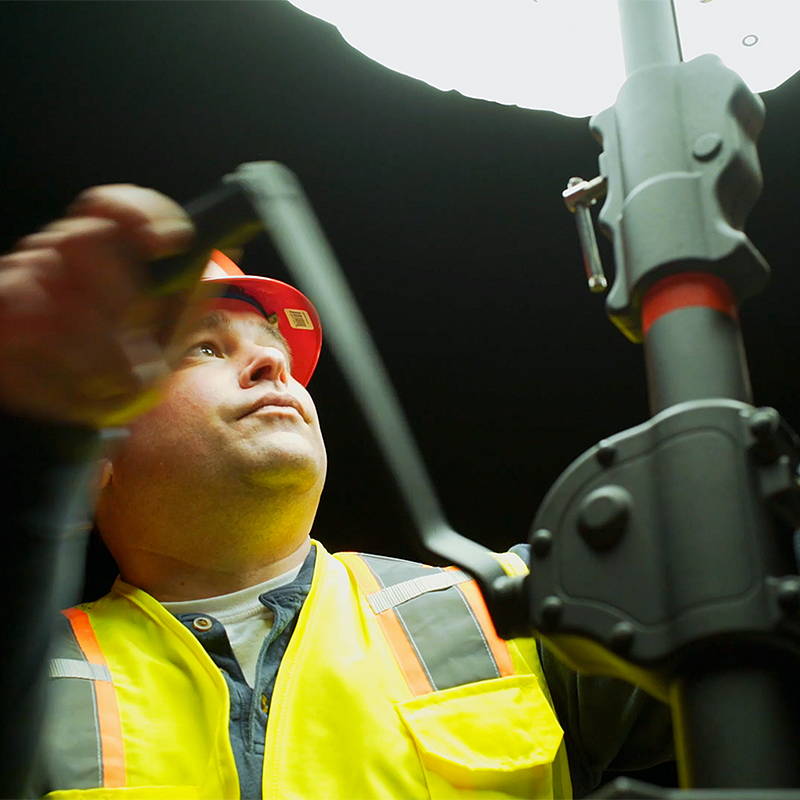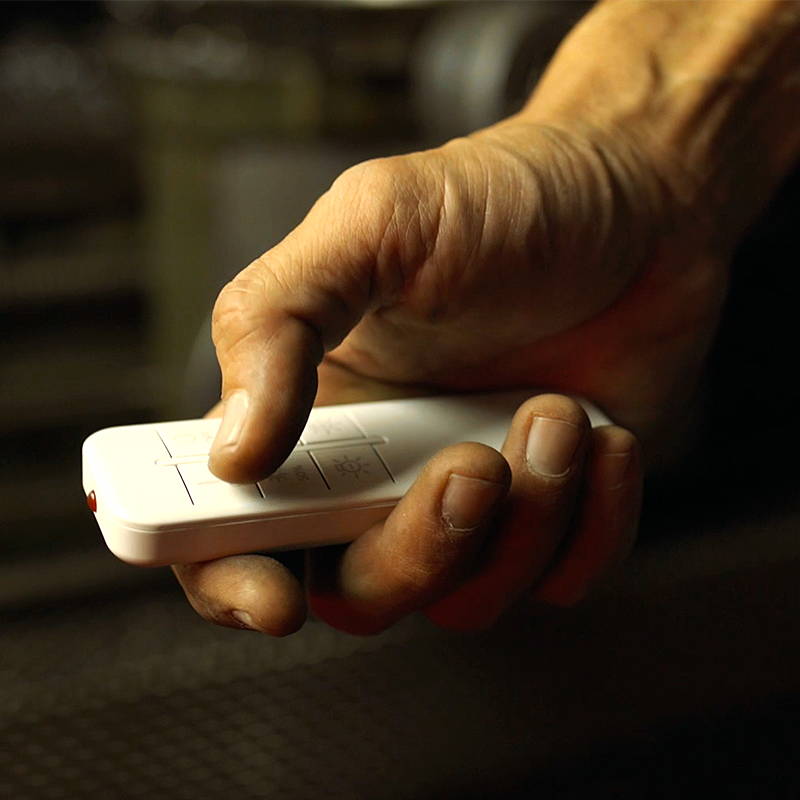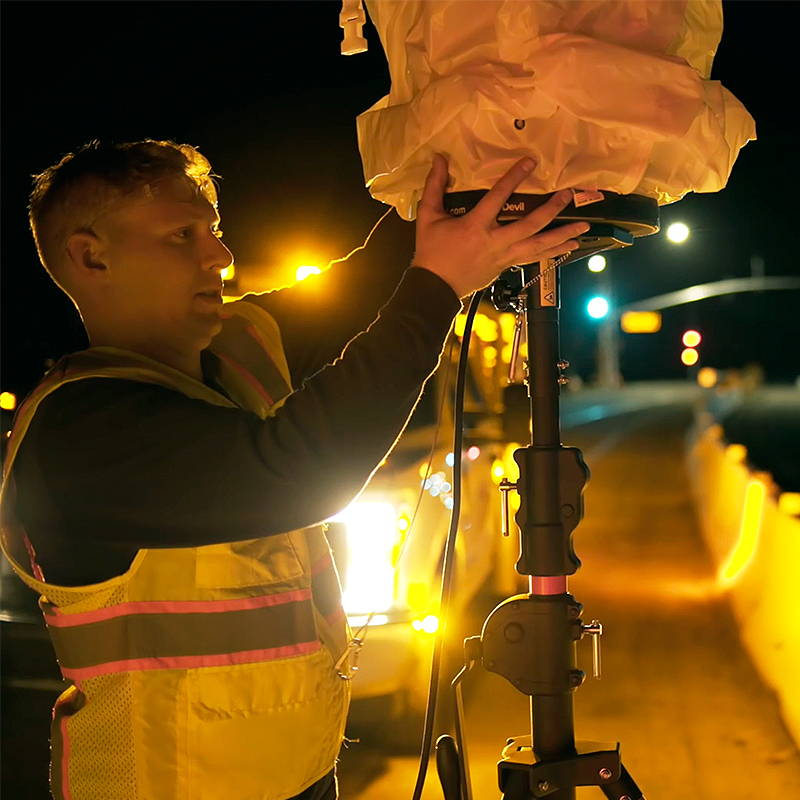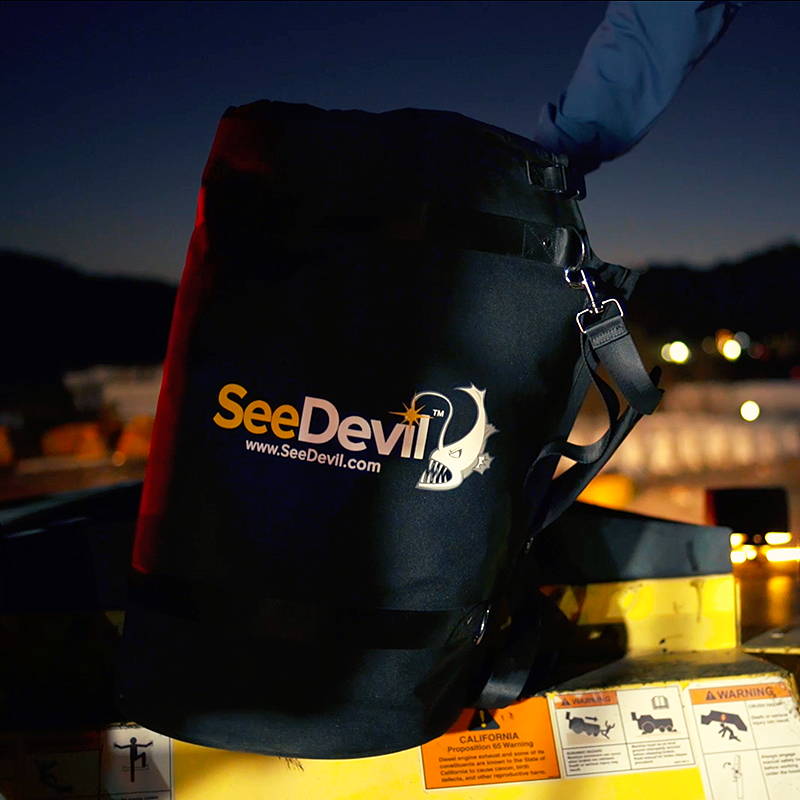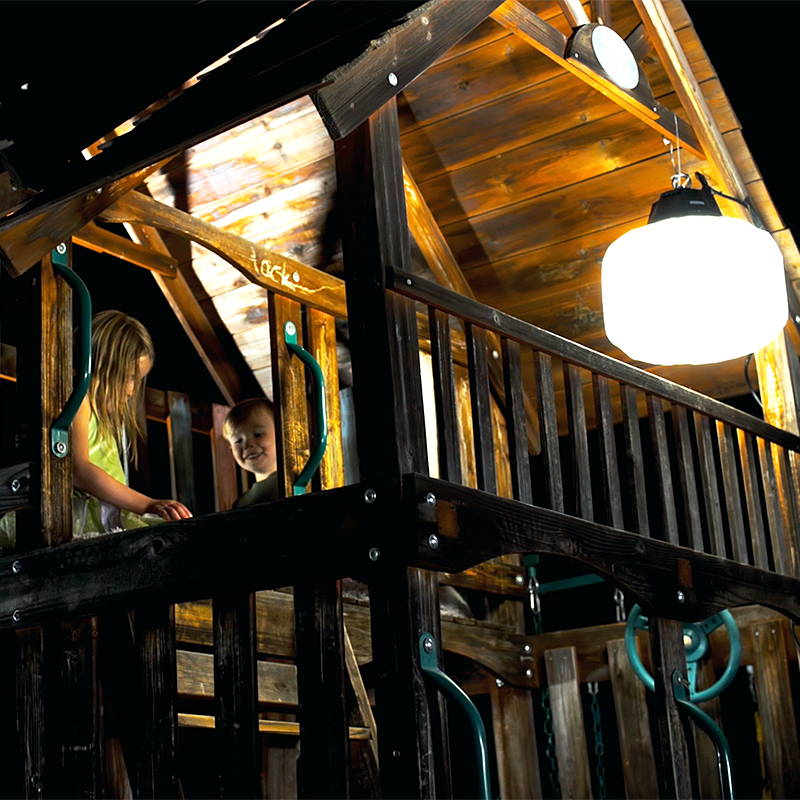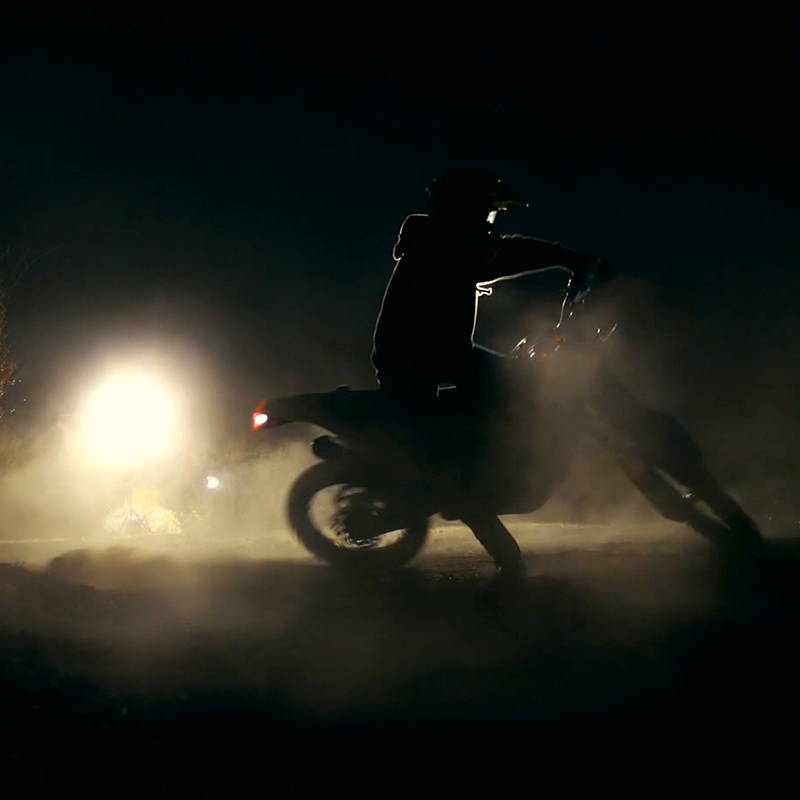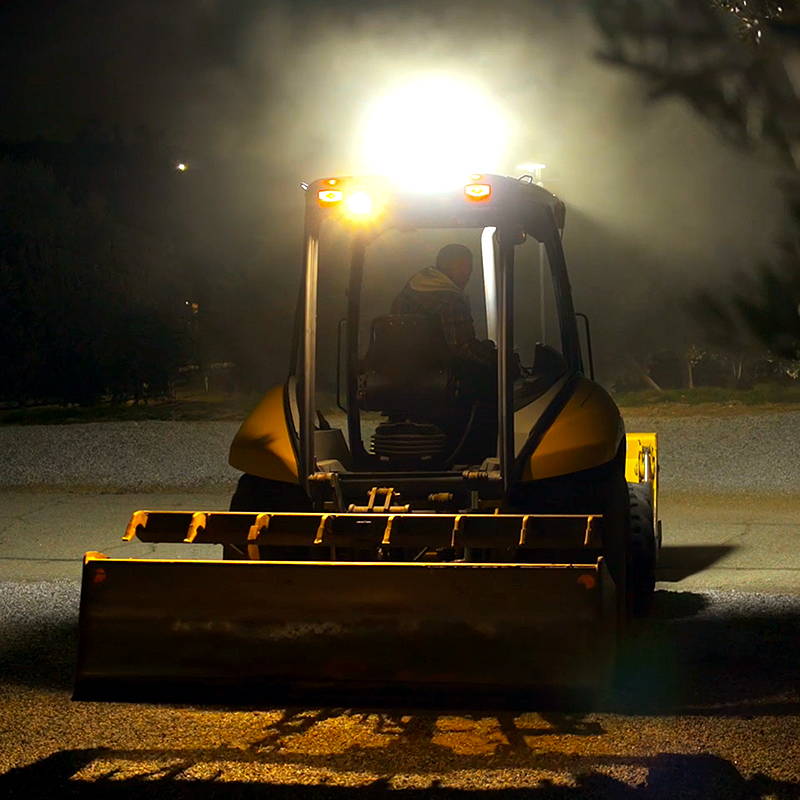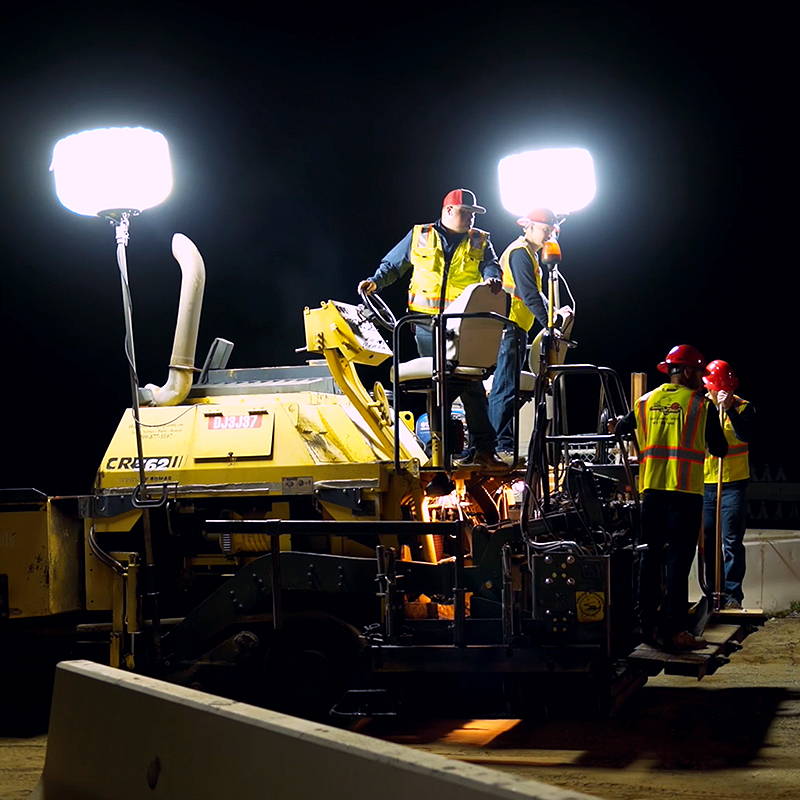 Join Our Community of 27,000+ Individuals for Exclusive Offers
If you refuse to stop when the sun goes down, you're in the right place.