SeeDevil
Ambassador Program
Interested in Becoming a SeeDevil Ambassador?
We love partnering with creative individuals that are as stoked on SeeDevil products as we are!
Whether you're a Van Lifer, Off-Roader, First Responder, or just all around rad human - we'd love to hear why you'd like to join the SeeDevil Ambassador team!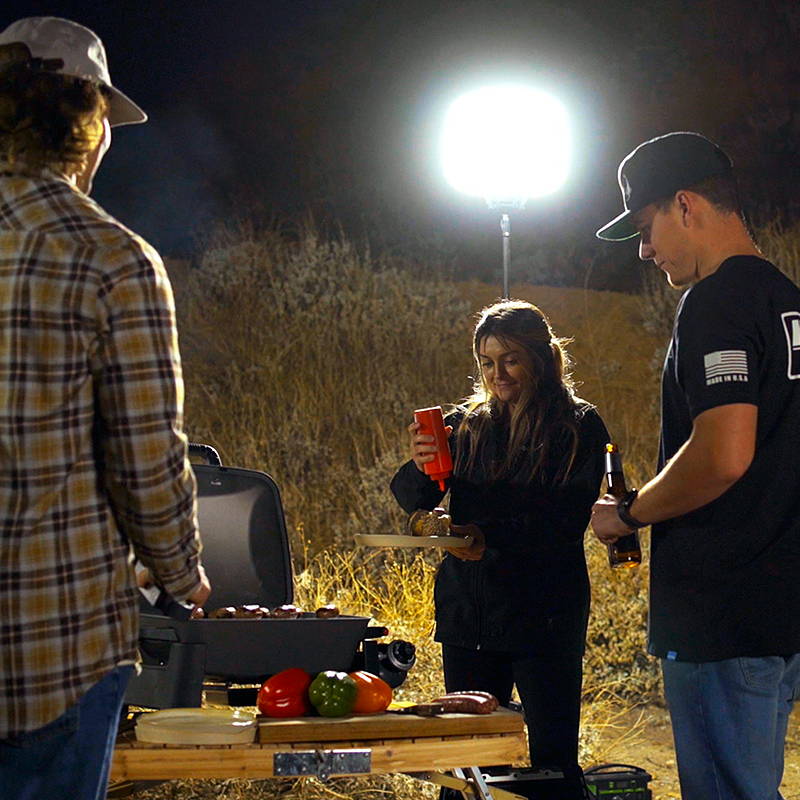 SeeDevil Ambassador Perks:
PERK #1:

Free SeeDevil Product

Often in exchange for photos and videos, we'll send you the product that best fits your content lifestyle for free! The higher quality content you grab, the more we're willing to send your way.
PERK #2:

Free SeeDevil Apparel
SeeDevil goes beyond lights and power - we're a family. Once you're an ambassador, we want you to look like family, too. We'll send you apparel to rep wherever your adventures take you.


PERK #3: Exclusive Product Discounts

Whatever products we don't send you for free, will be available to you at a special Ambassador discount price. If you're already a huge fan of our products, this is a great way to complete your collection for less.


PERK #4: High Social Media Exposure

On top of all these awesome perks, you have the chance of being regularly featured on our instagram, website, and ads. If you're looking for exposure and to grow your social strength, we'll give it our all to help you in return.